Josh McDaniels
Head Coach
Josh McDaniels – Raiders Head Coach 
It seems as if Josh McDaniels was born to be a head football coach. He was born during our bicentennial year of 1976, to a legend in Ohio high school football coaching.
In fact, not only did Josh learn coaching from his dad, he got his first coaching job through a good word to a connection. This connection happened to be the great Nick Saban, who was an assistant coach for Michigan State at the time.
Josh got his NFL start in 2001 as an assistant for the Patriots. He served various teams as an assistant and head coach. Most recently, before coming to the Raiders, he was the long-time offensive coordinator for the Patriots under Bill Belichick.
Let's bring the title to Vegas, coach!
Josh McDaniels Calls Henderson Home
Moving to Las Vegas in June 2022, the McDaniels have made Henderson, Nevada home. We added a few pictures of the house they bought.
You can see more pictures of their custom home in our Raiders Real Estate Section.
Laura McDaniels – Josh's Raider Lady
There was a brief period when he was away from coaching. While working in a plastics factory in Cleveland. Josh met his wife, Laura Johncock, in 2000. They hit it off immediately.
Of course, she was well aware that coaching was his career choice and completely supported that. Josh and Laura have been devoted to each other ever since. They have four beautiful children, Neenah, Livia, Maddie, and Jack.
Living In Las Vegas
Josh is an avid golfer. His new home in Henderson is surrounded by a golf course. His backyard has a golf view, and when he walks out the front door, the course is directly across the street. I don't think the media room for viewing game films was the biggest draw… Click on the left picture to see the rest of the house.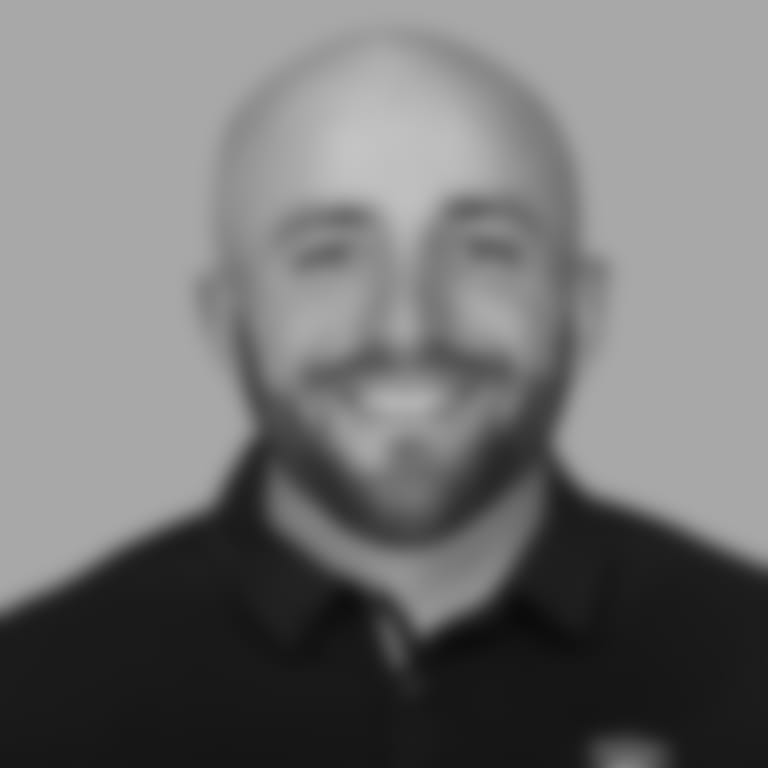 OFFENSIVE COORDINATOR
MICK LOMBARDI
Experience: 12 YEARS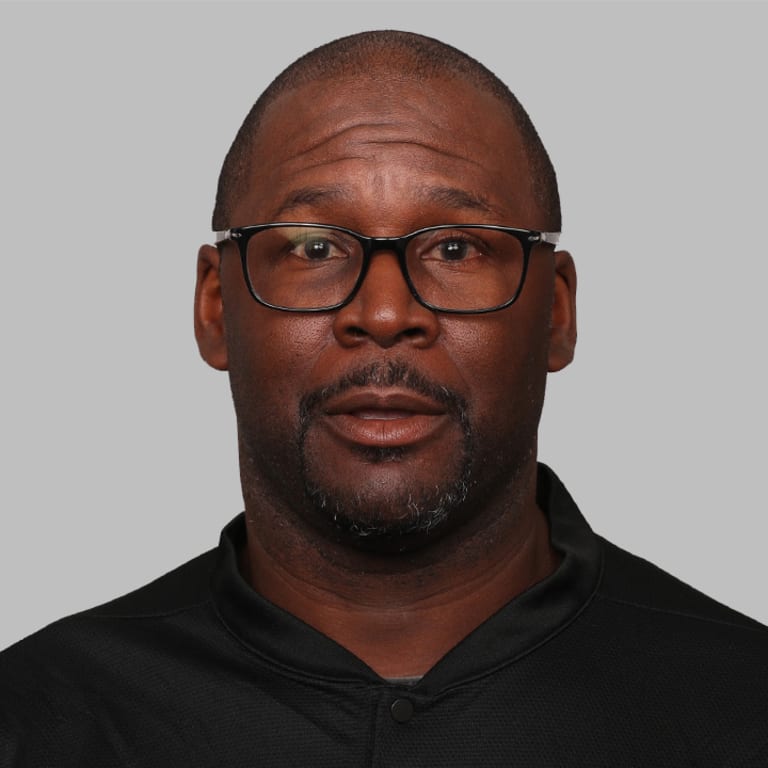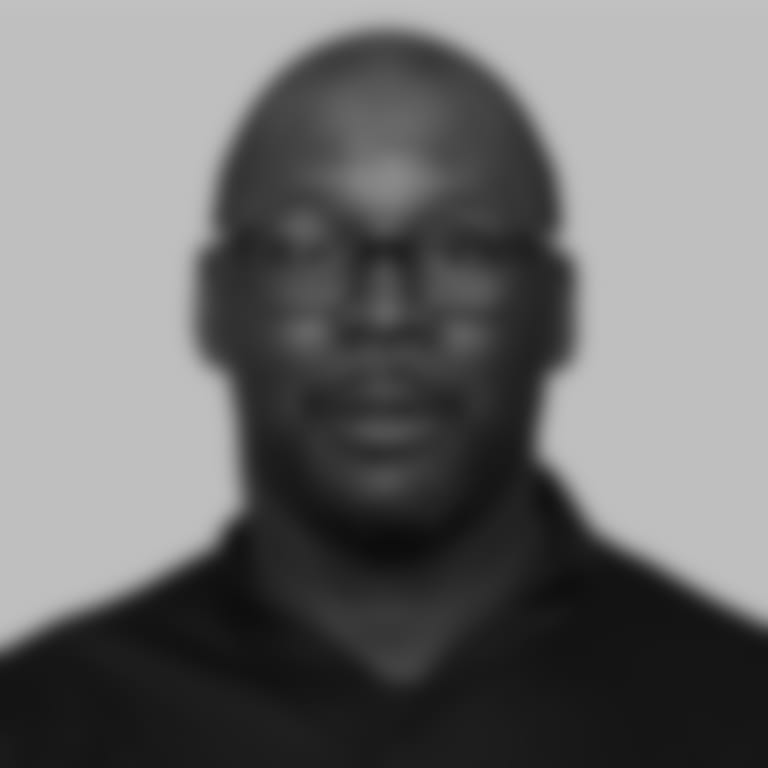 WIDE RECEIVERS
EDGAR BENNETT
Experience: 30 YEARS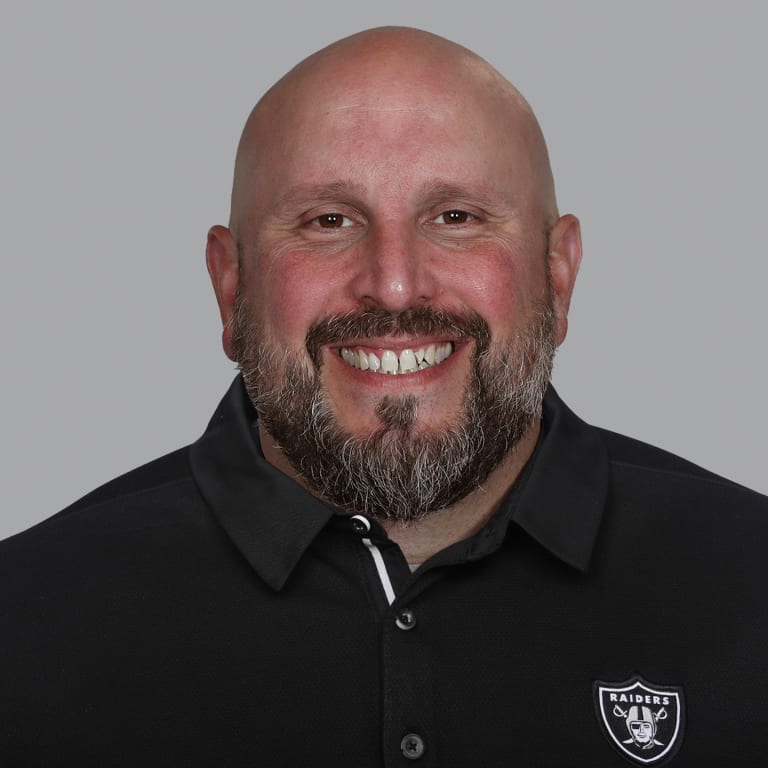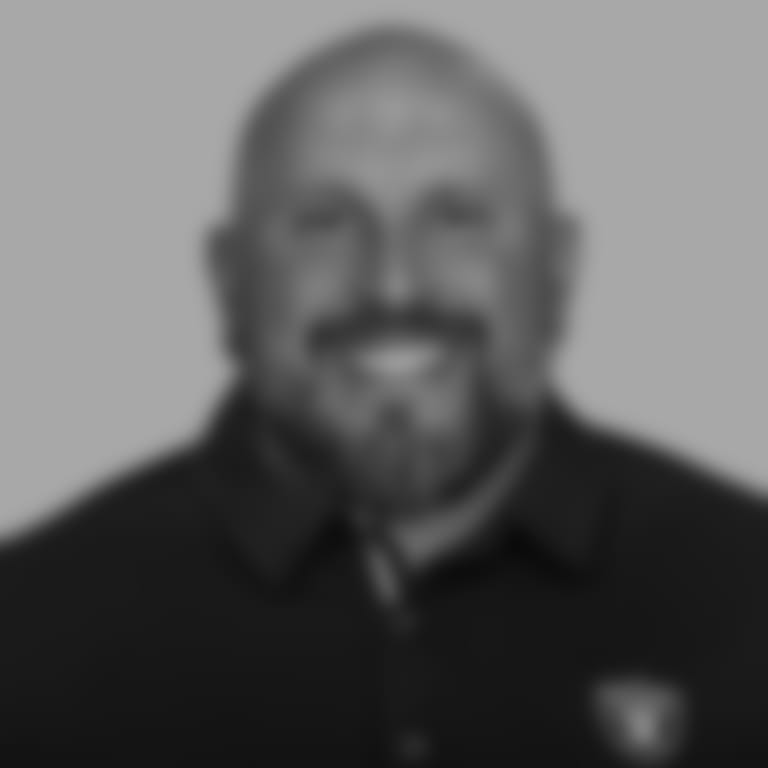 OFFENSIVE LINE
CARMEN BRICILLO
Experience: 4 YEARS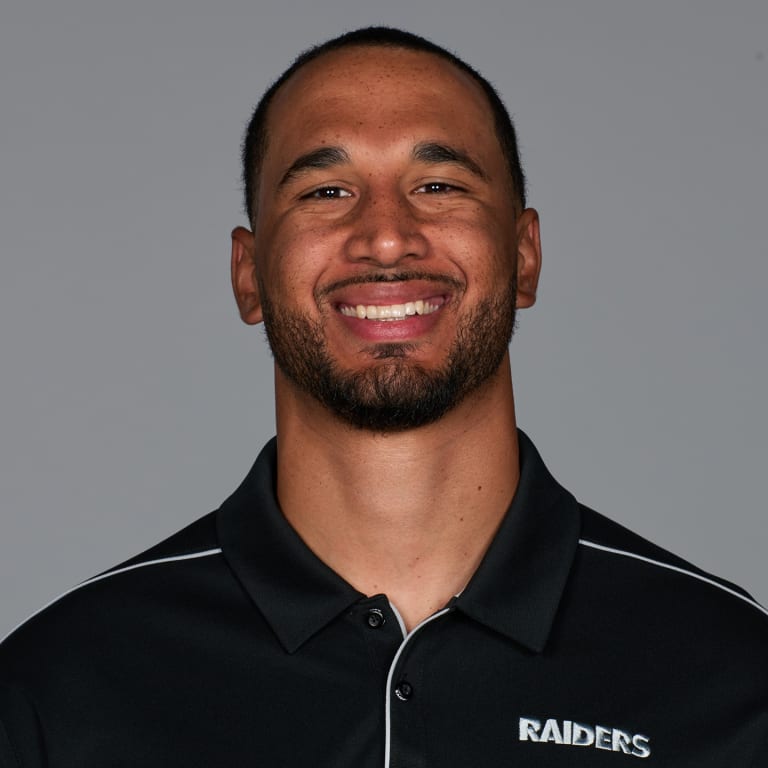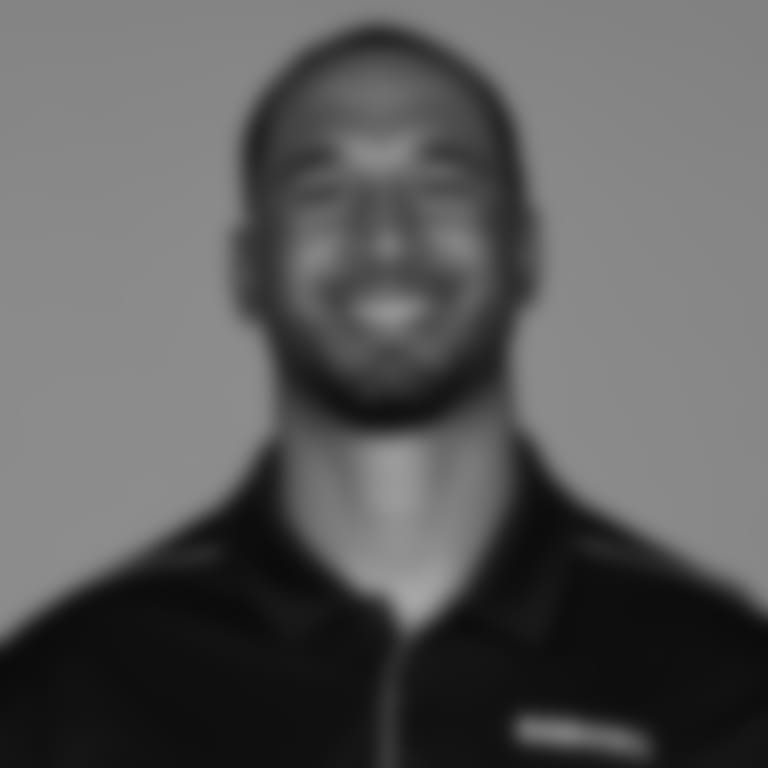 ASSISTANT OFFENSIVE LINE
CAMERON CLEMMONS
Experience: 3 YEARS
QUARTERBACKS
BO HARDEGREE
Experience: 9 YEARS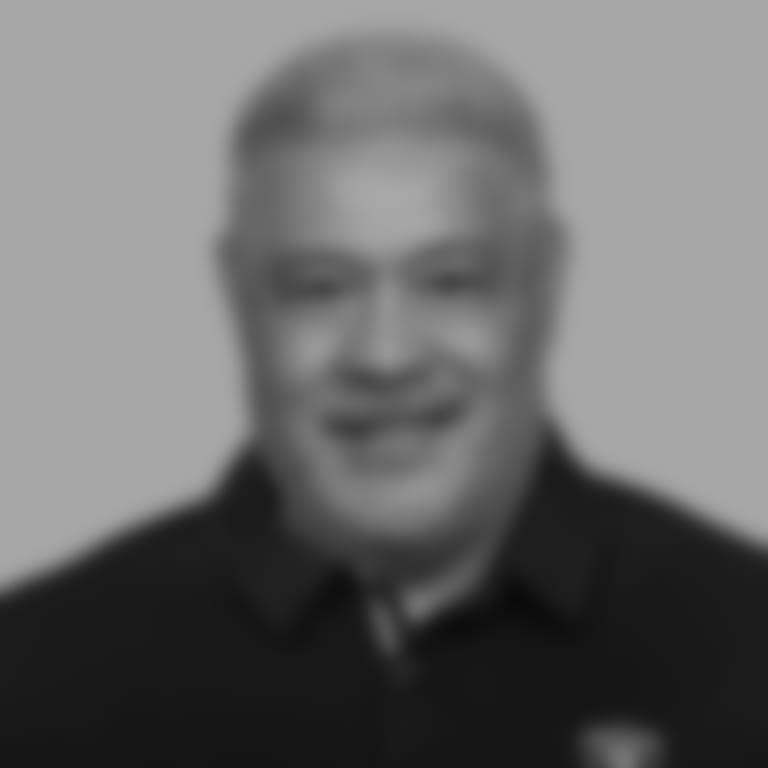 RUNNING BACKS
KENNEDY POLAMALU
Experience: 12 YEARS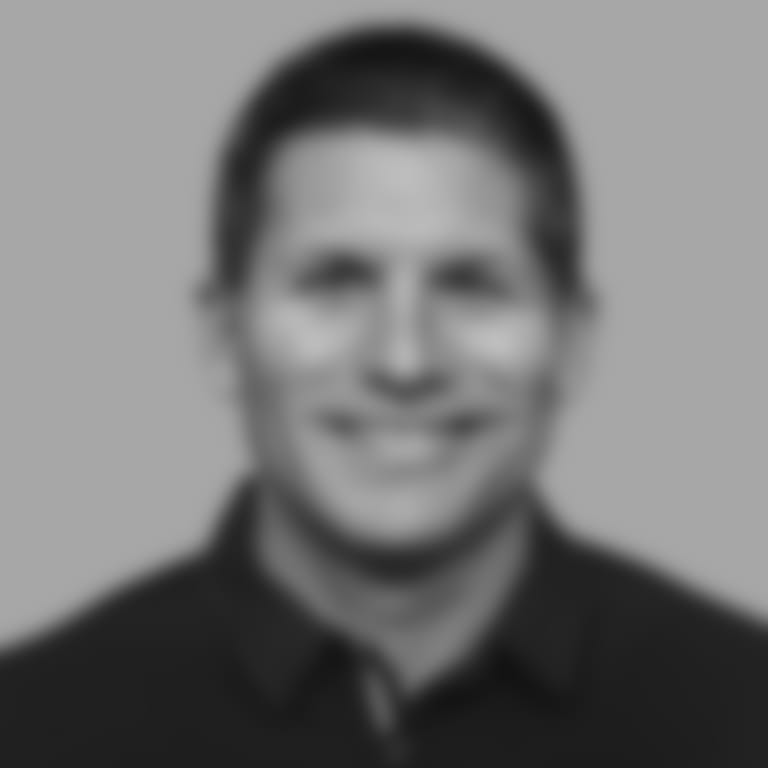 SENIOR OFFENSIVE ASSISTANT
JERRY SCHUPLINSKI
Experience: 10 YEARS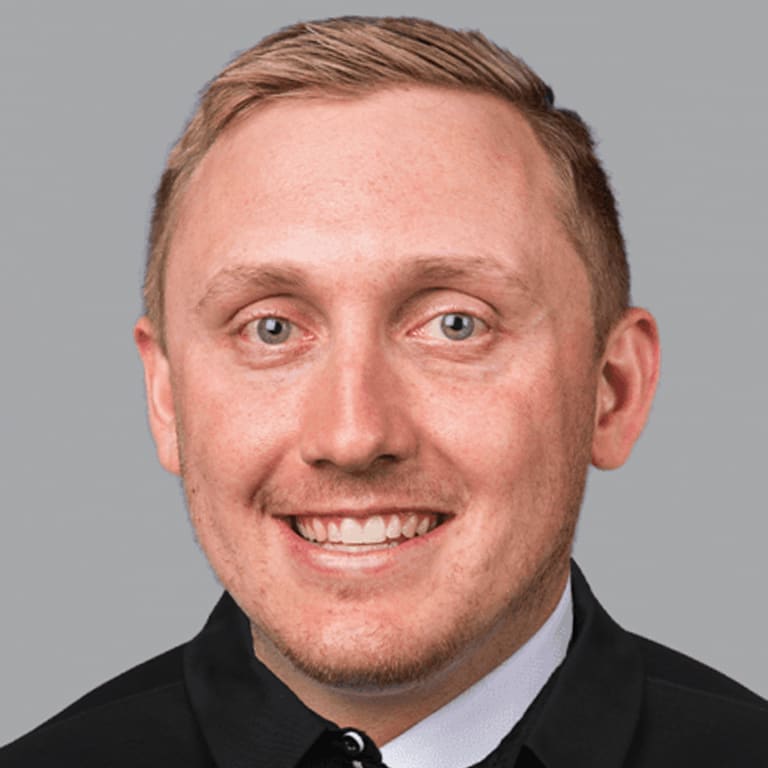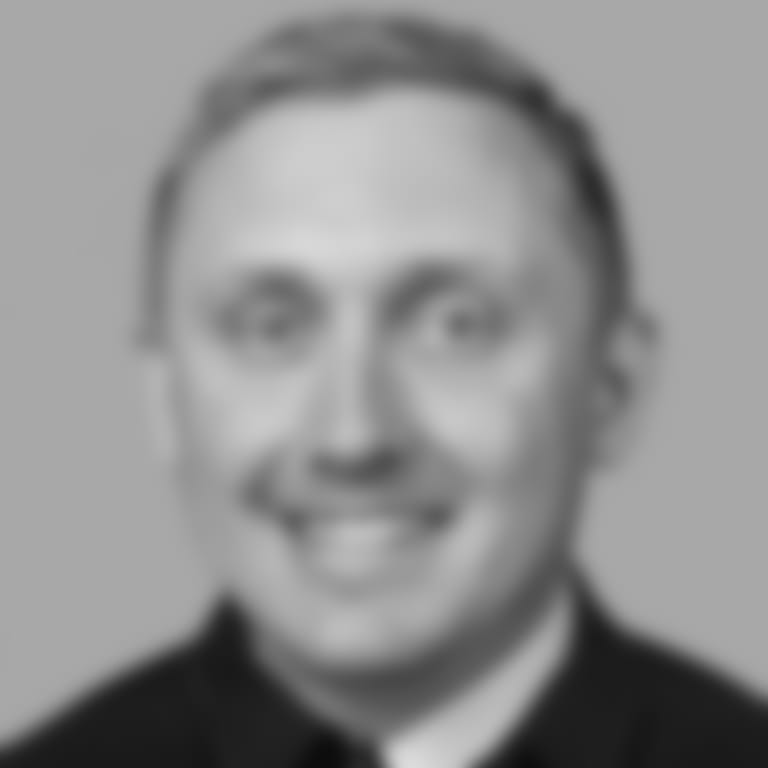 OFFENSIVE QUALITY CONTROL
MITCH SINGLER
Experience: 1 YEARS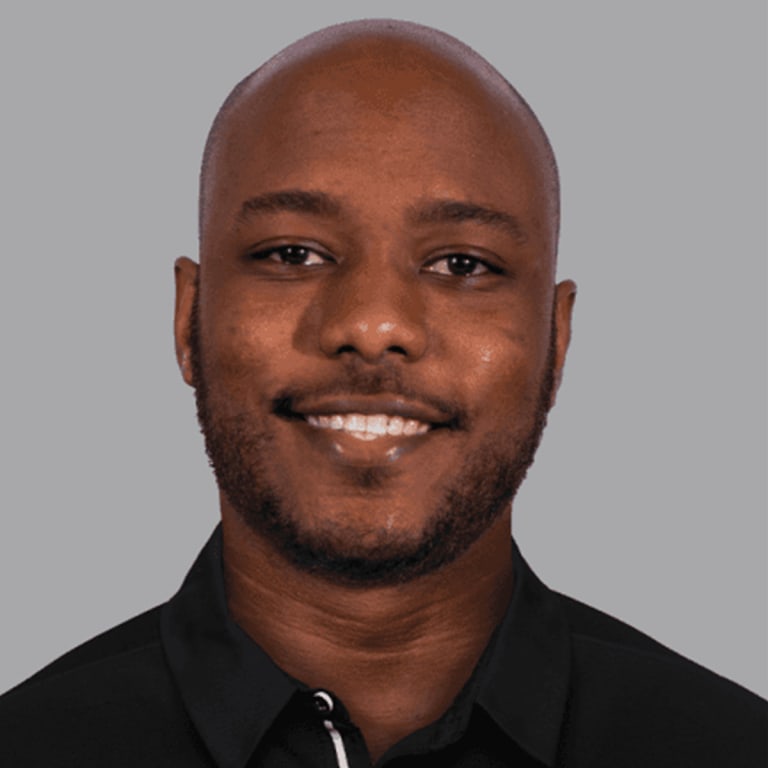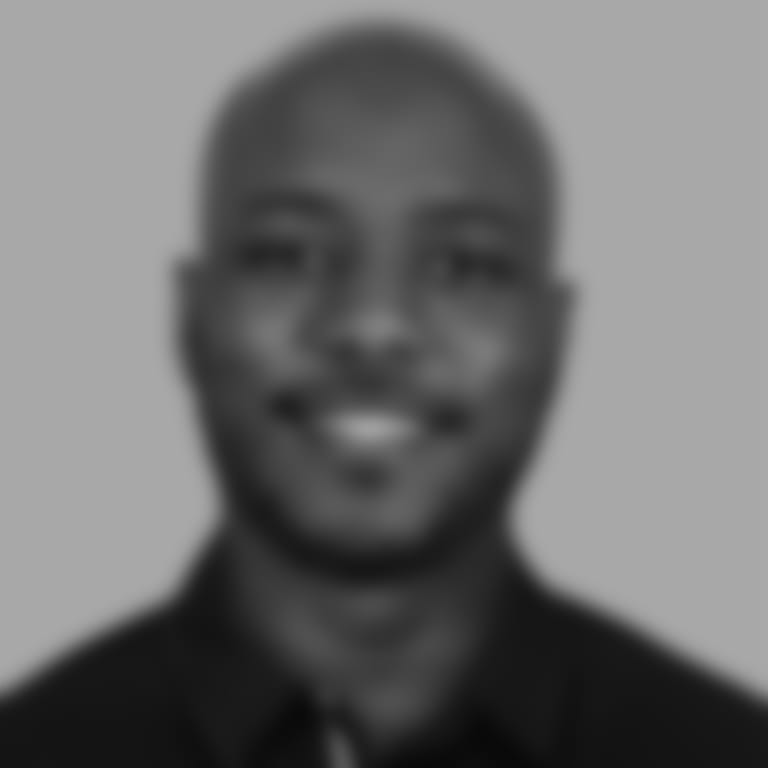 OFFENSIVE ASSISTANT
FRED WALKER
Experience: 1 YEARS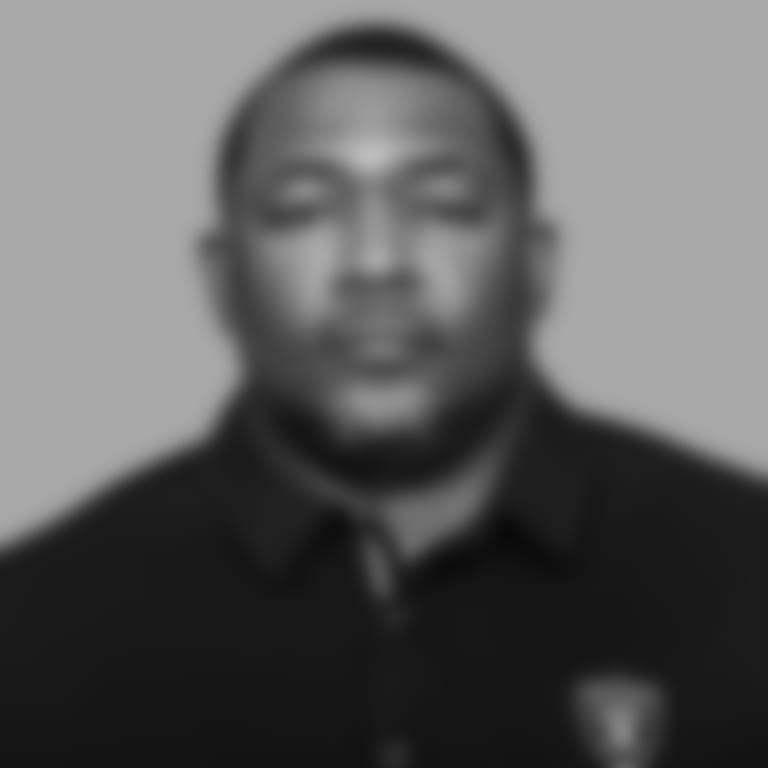 DEFENSIVE COORDINATOR
PATRICK GRAHAM
Experience: 14 YEARS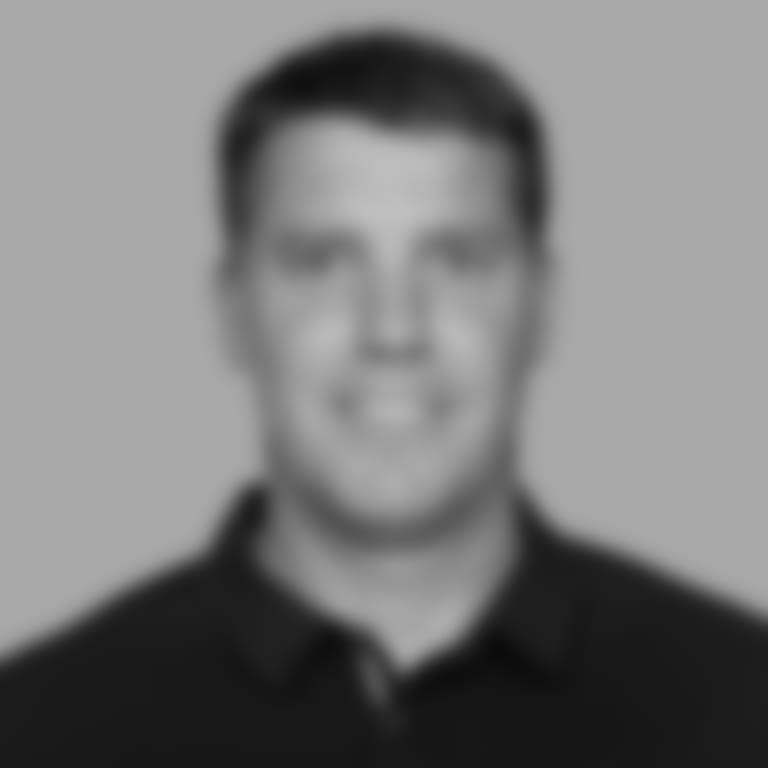 DEFENSIVE BACKS
CHRIS ASH
Experience: 2 YEARS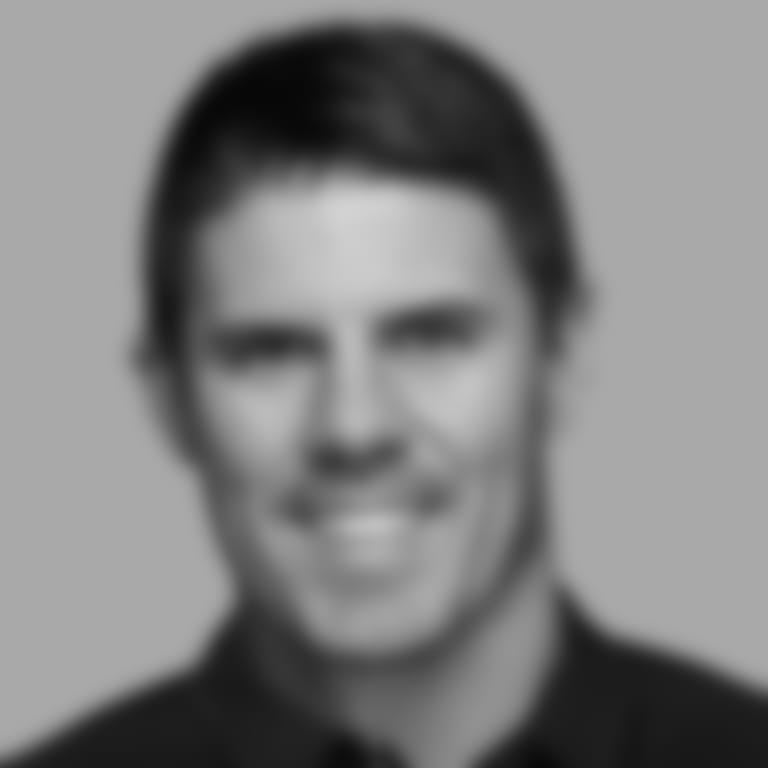 DEFENSIVE ASSISTANT, PASS RUSH SPECIALIST
MATT EDWARDS
Experience: 5 YEARS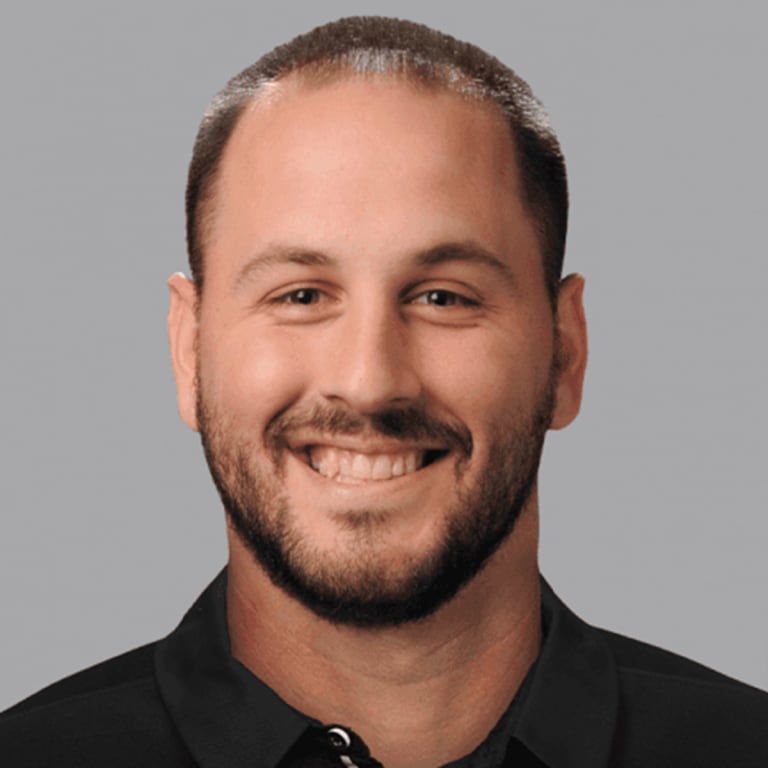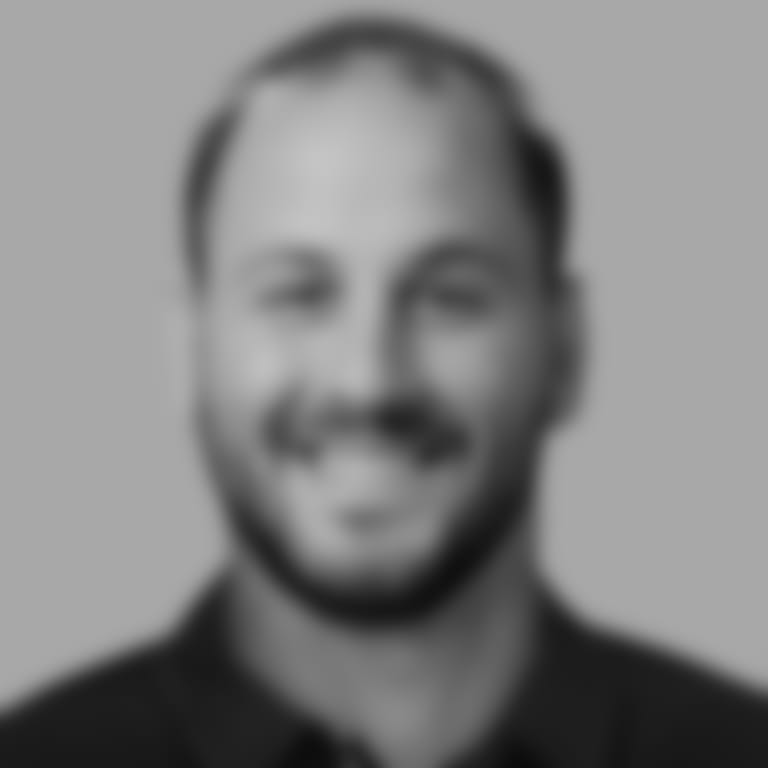 DEFENSIVE QUALITY CONTROL
MATTHEW FEENEY
Experience: 1 YEARS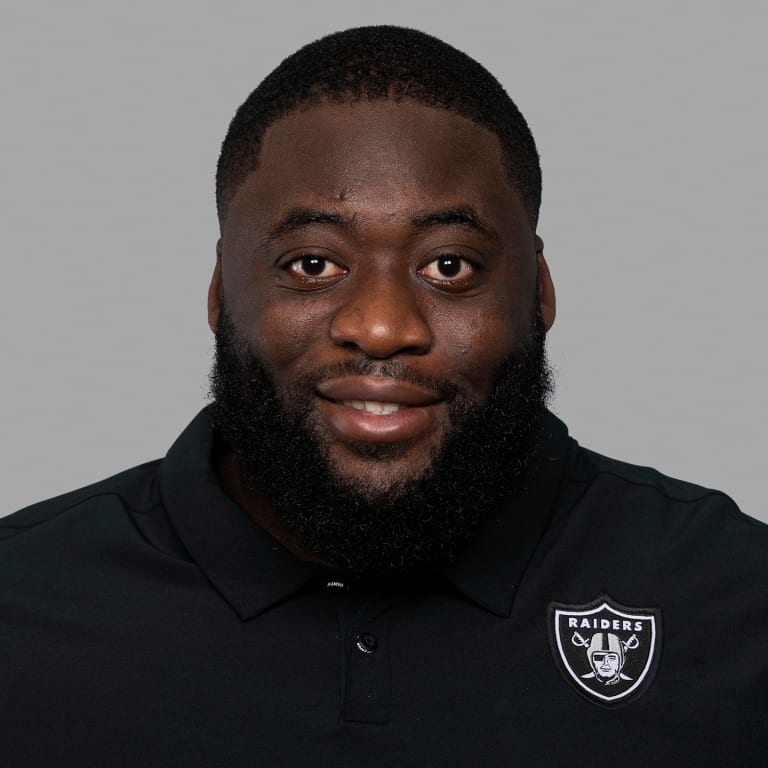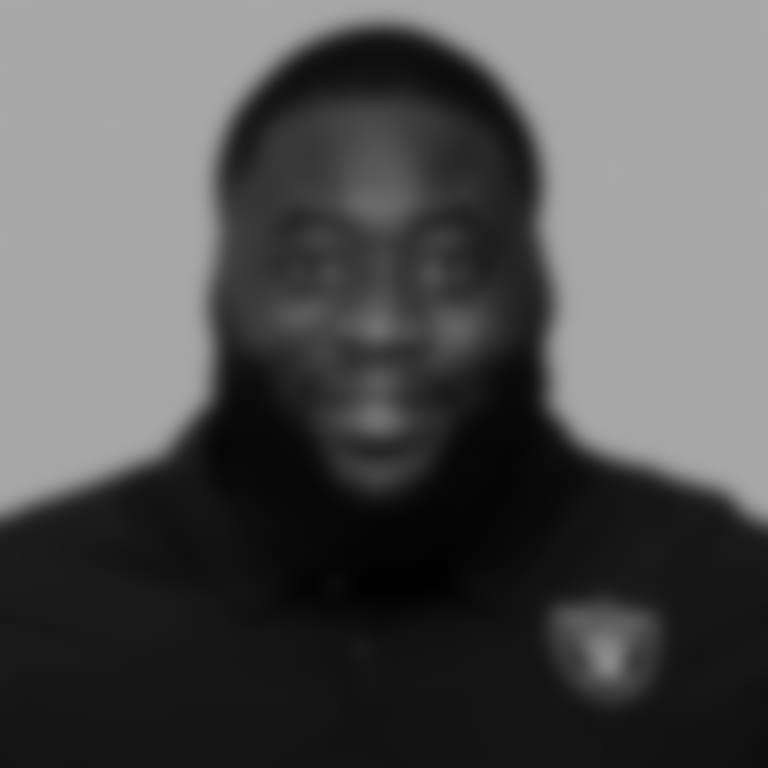 DEFENSIVE LINE
FRANK OKAM
Experience: 7 YEARS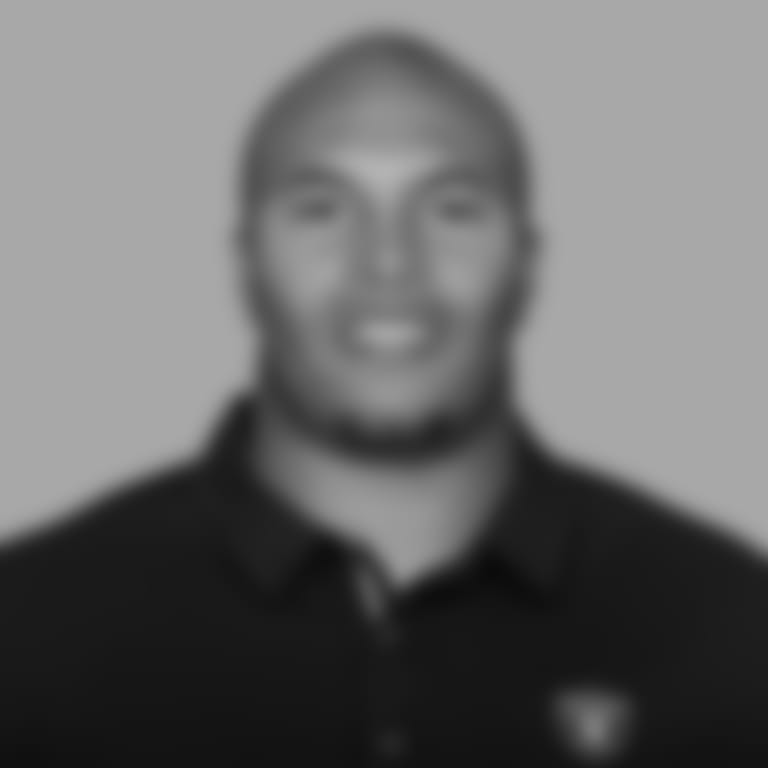 LINEBACKERS
ANTONIO PIERCE
Experience: 10 YEARS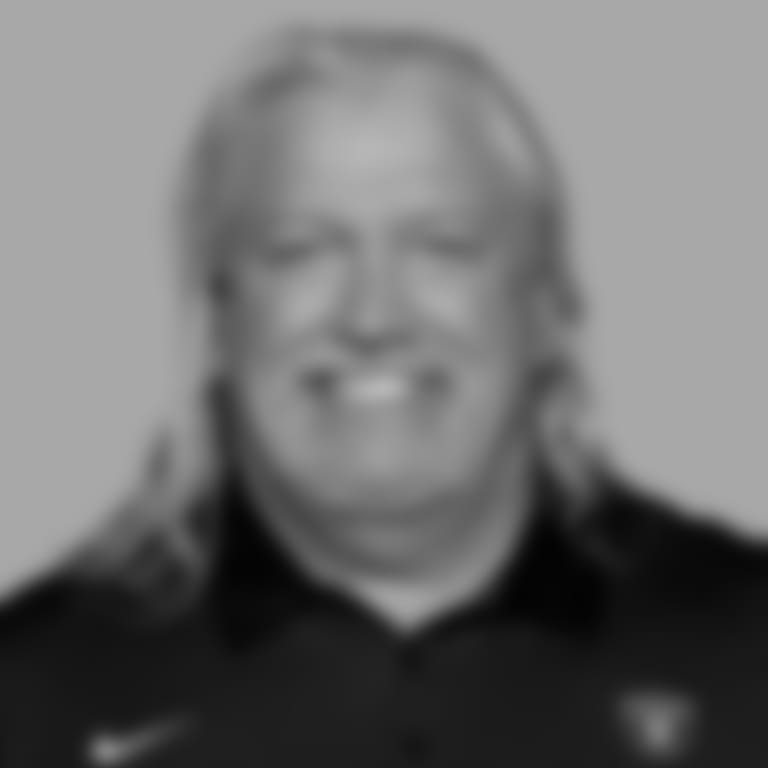 SENIOR DEFENSIVE ASSISTANT
ROB RYAN
Experience: 33 YEARS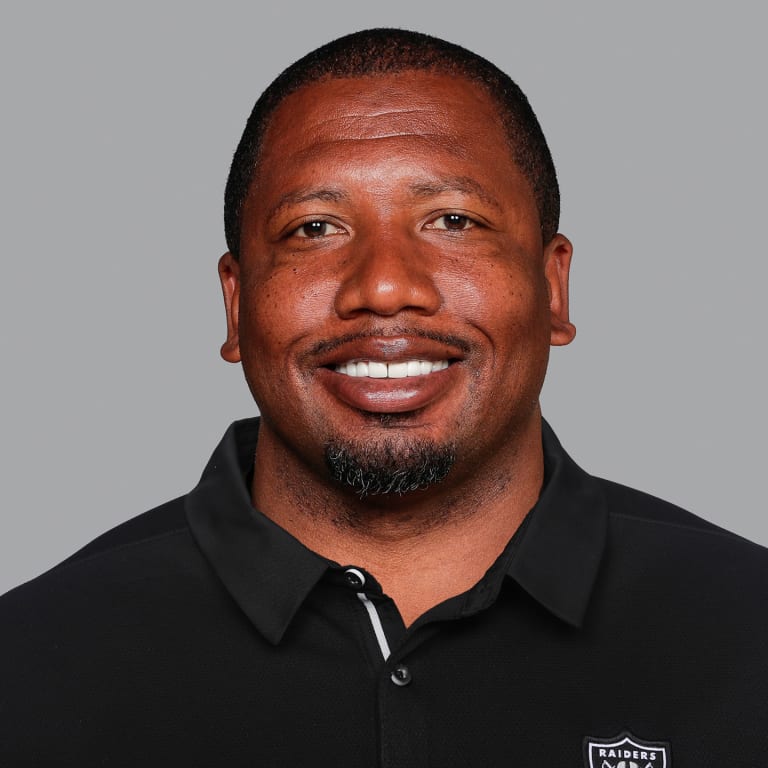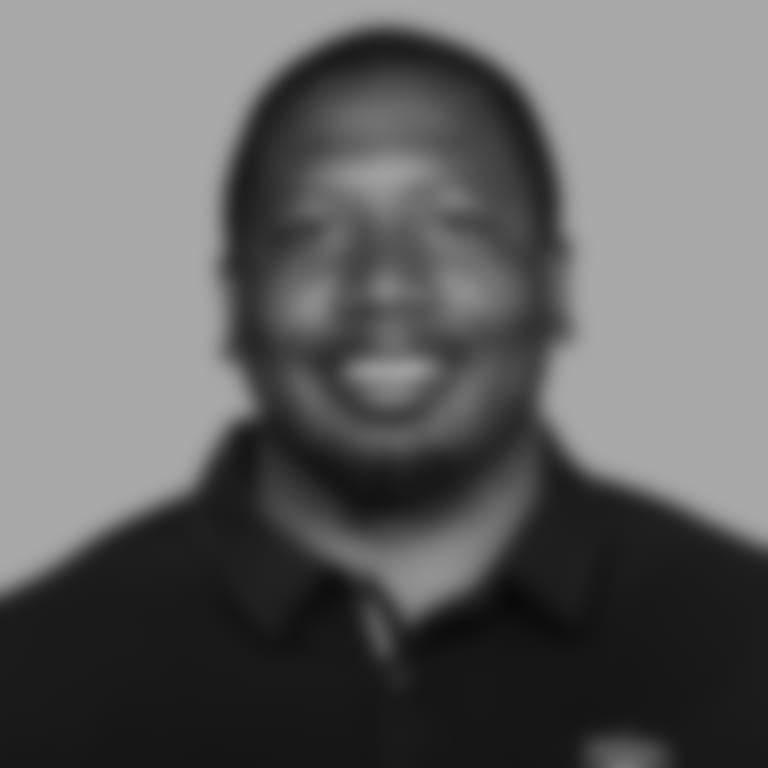 DEFENSIVE BACKS, PASS GAME COORDINATOR
JASON SIMMONS
Experience: 22 YEARS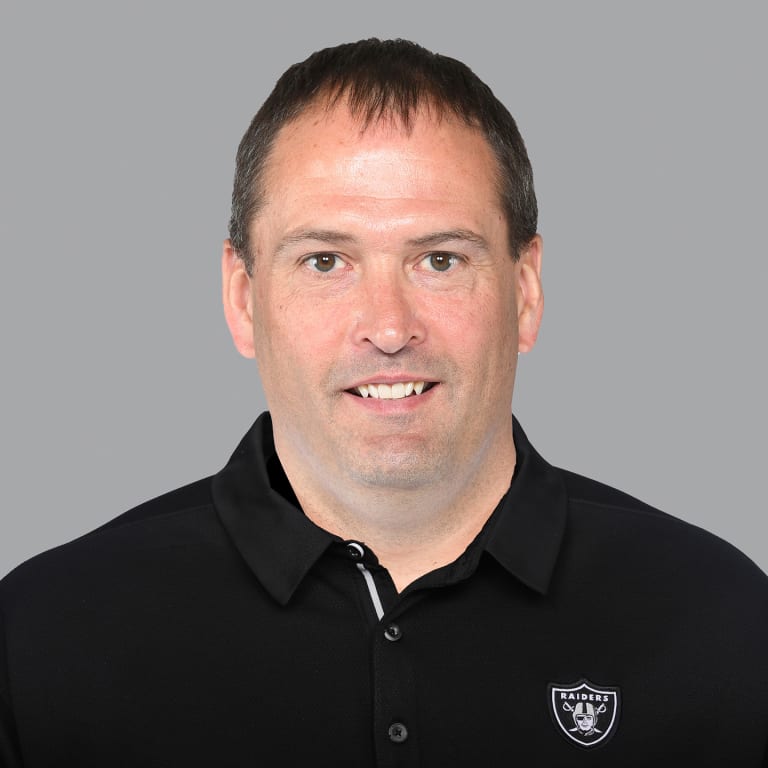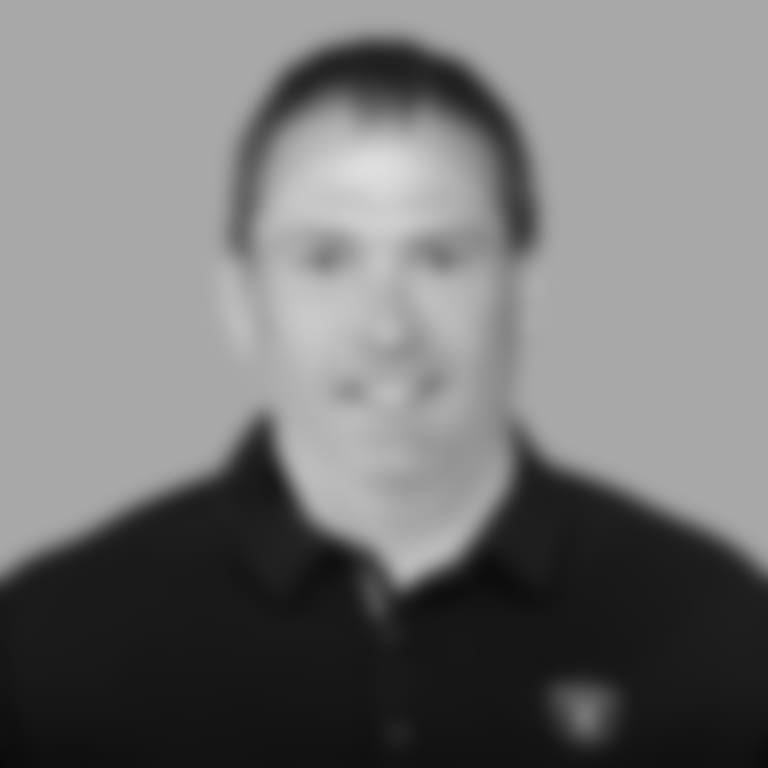 SPECIAL TEAMS COORDINATOR
TOM MCMAHON
Experience: 16 YEARS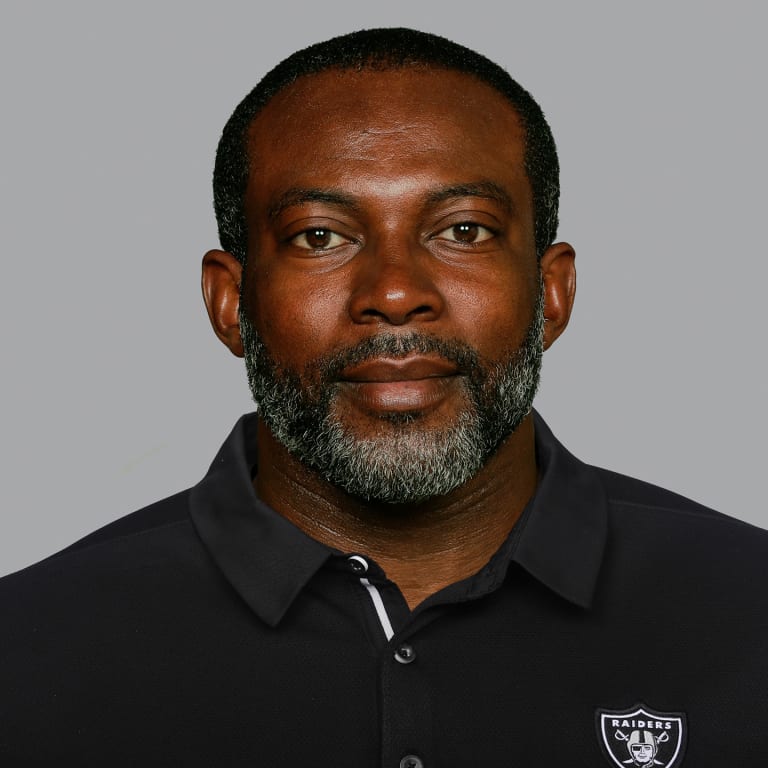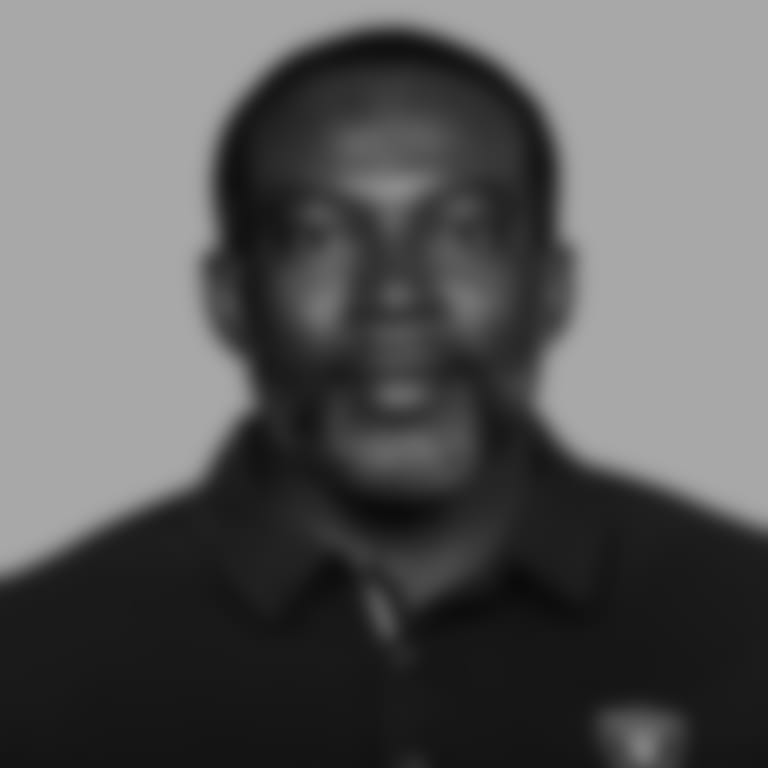 ASSISTANT SPECIAL TEAMS COACH
MAURICE DRAYTON
Experience: 7 YEARS
Football Research and Strategy
DIRECTOR OF FOOTBALL RESEARCH AND STRATEGY
MATT SHELDON
Experience: 19 YEARS
Strength and Conditioning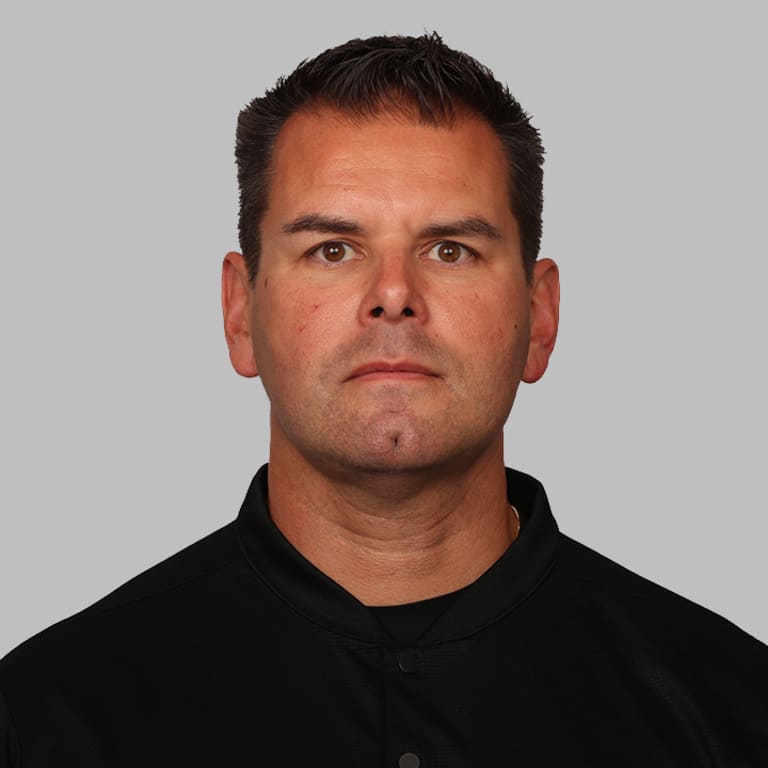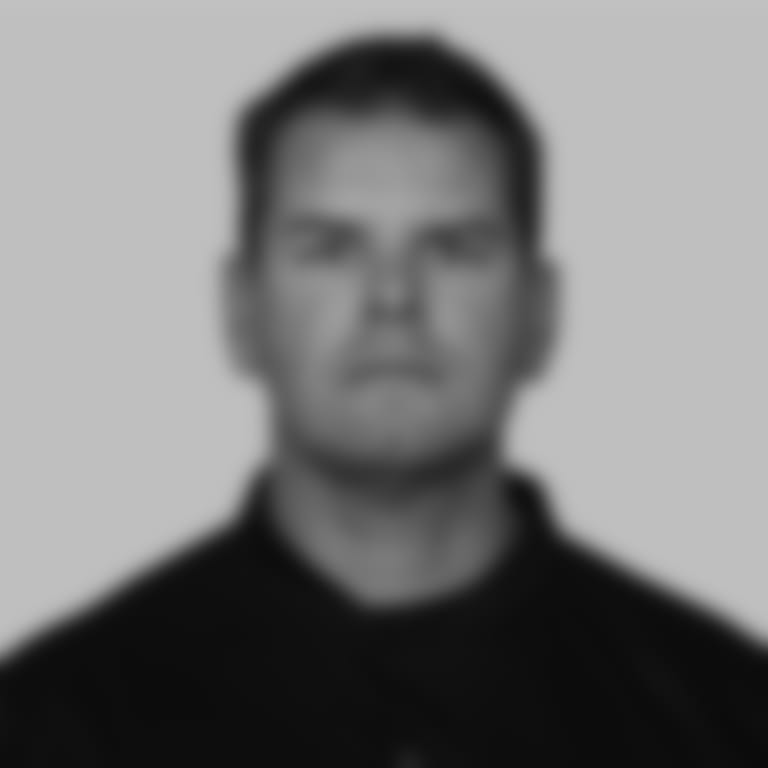 HEAD STRENGTH AND CONDITIONING
A.J. NEIBEL
Experience: 18 YEARS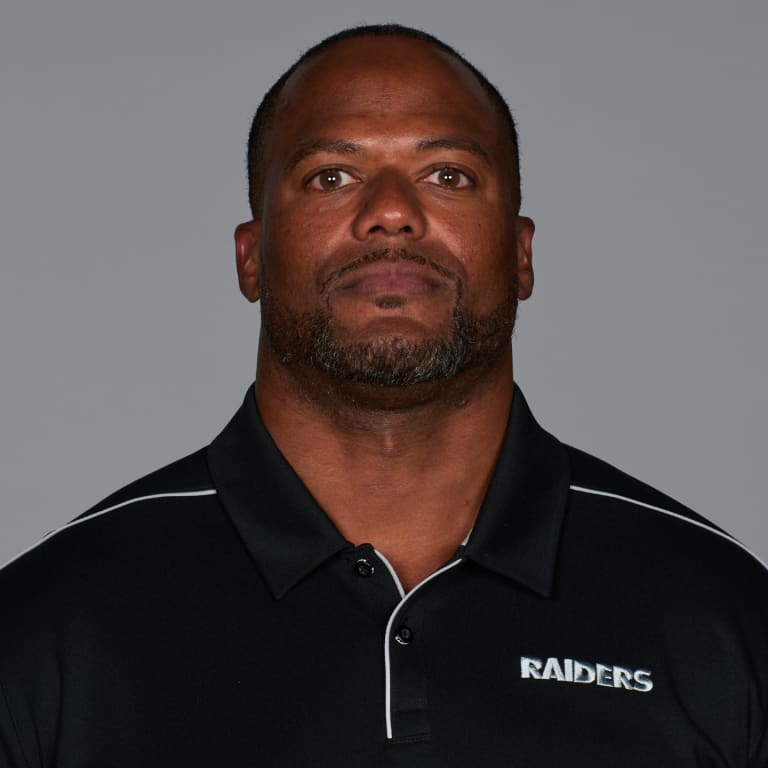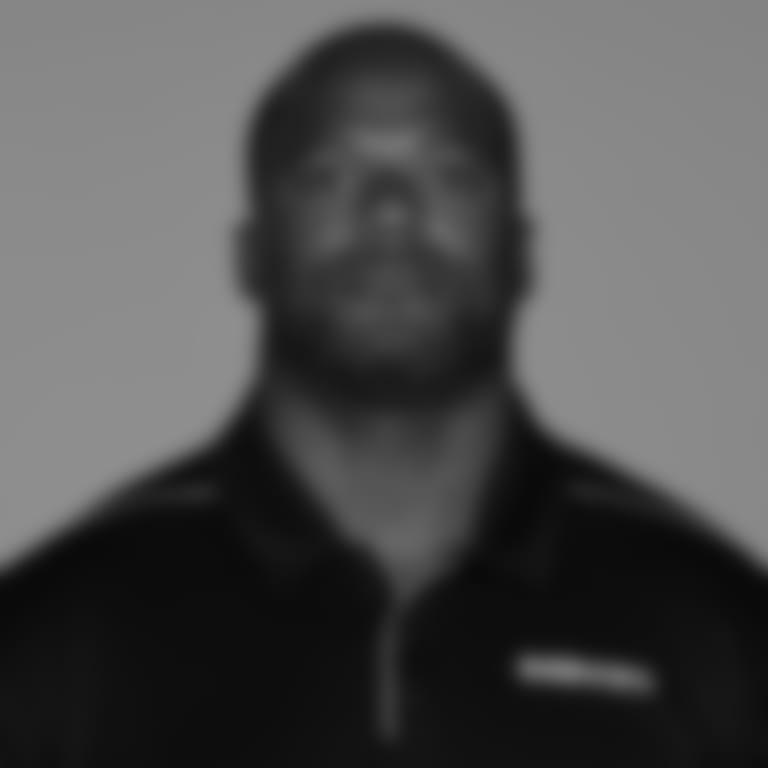 STRENGTH AND CONDITIONING ASSISTANT
D'ANTHONY BATISTE
Experience: 13 YEARS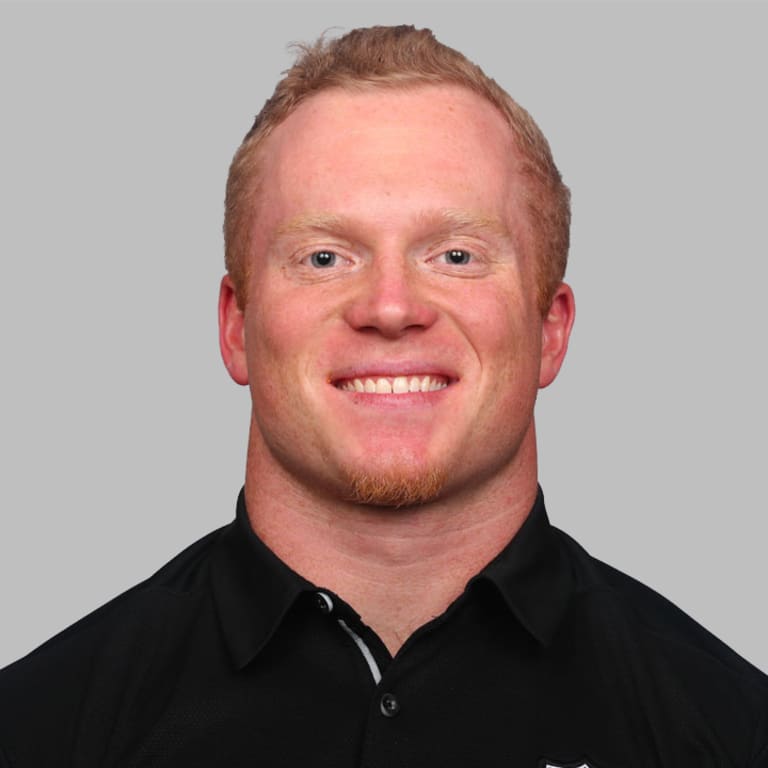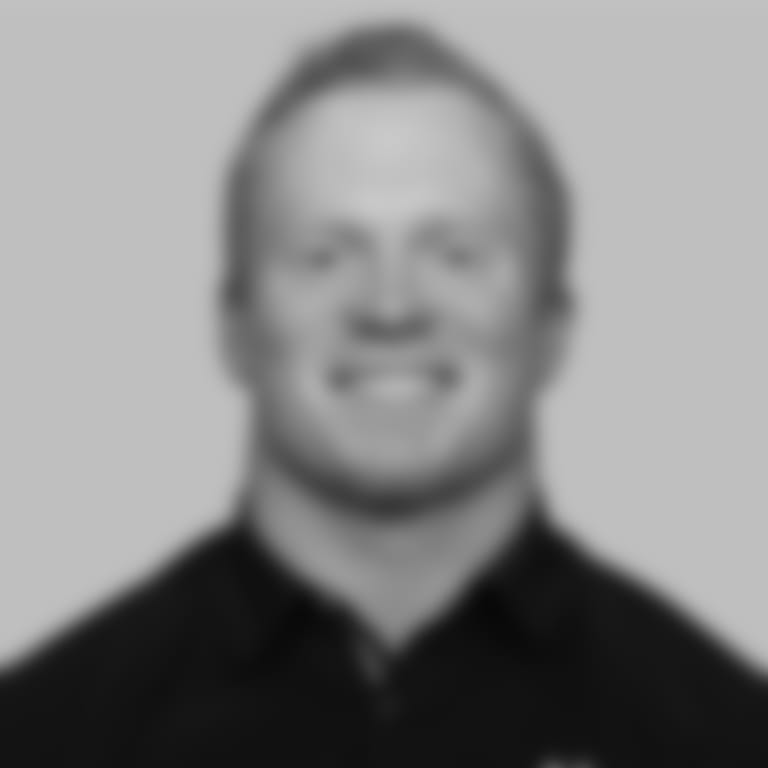 STRENGTH AND CONDITIONING ASSISTANT
DEUCE GRUDEN
Experience: 7 YEARS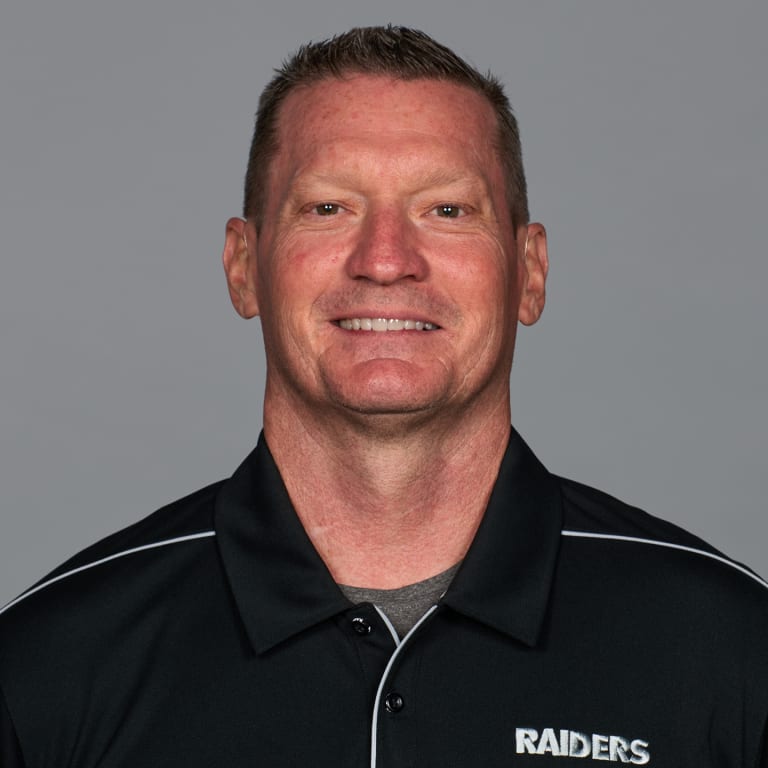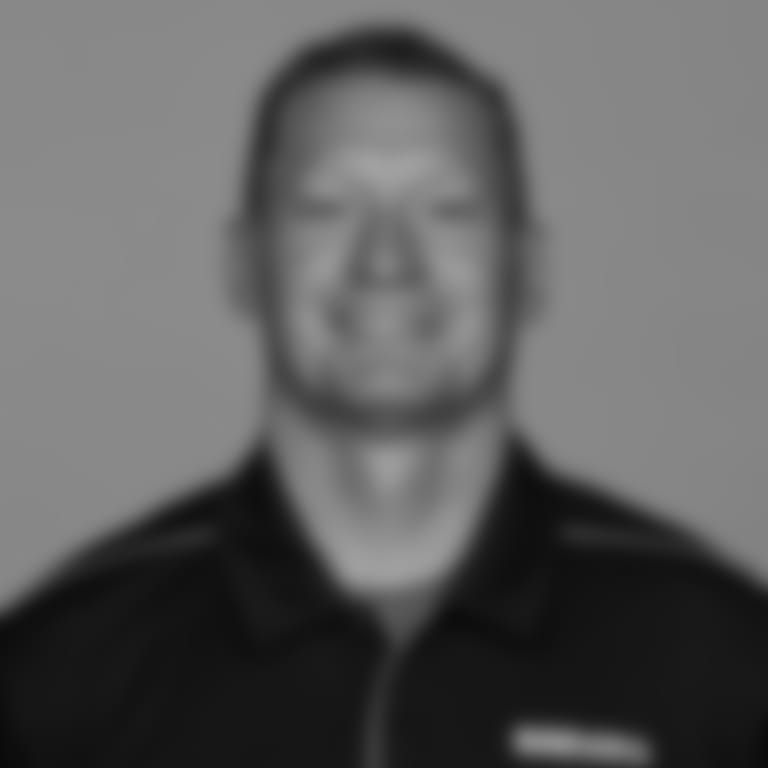 STRENGTH AND CONDITIONING ASSISTANT
RICK SLATE
Experience: 5 YEARS