Hunter Renfrow
Wide Receiver
Hunter Renfrow looks so innocent and pure that he was mistaken for Derek Carr's son by security. The resemblance must be uncanny for the security to think that. More importantly, this shows the kind of interactions that exist between veteran Raiders and the younger guys.
Hunter was one of the Clemson players that seemed to earn all of the available awards. Because of his talent, he earned numerous prestigious awards in college. These awards were especially inspirational for someone who wanted to make it big in professional football.
And he really did make it big. In 2019, Renfrow was drafted by the Oakland Raiders as the 149th overall pick in the fifth round of the 2019 NFL Draft. Around this time, he married his childhood sweetheart, Camilla Martin, in DeBordieu, South Carolina.
After playing in Oakland for a year and catching 69% of the passes thrown to him, the 2020 season in Las Vegas saw him improve to 72.7%. We expect to see his percentage go up in 2021 with fans inside of Allegiant Stadium.
The English Teacher
If you're looking for the love of your life, then you better arrange a deal with your English teacher. Hunter Renfrow and Camilla Martin got together because their English teacher set them up. It turns out that Hunter was a shy type of guy and he had difficulty finding a date for prom.
So if you're still in school, get to know your teachers. You'll be surprised what they can bring into your life. Teachers are not just about pop quizzes and homework.
Camilla is All About Business
Camilla Martin graduated from Clemson  University with a degree in Marketing. She's well known in her batch as she was even a Homecoming Queen. Now, she works as a Social Media Manager. With Hunter in the spotlight, these two are basically a power couple. You know the saying: behind every great man is a great woman.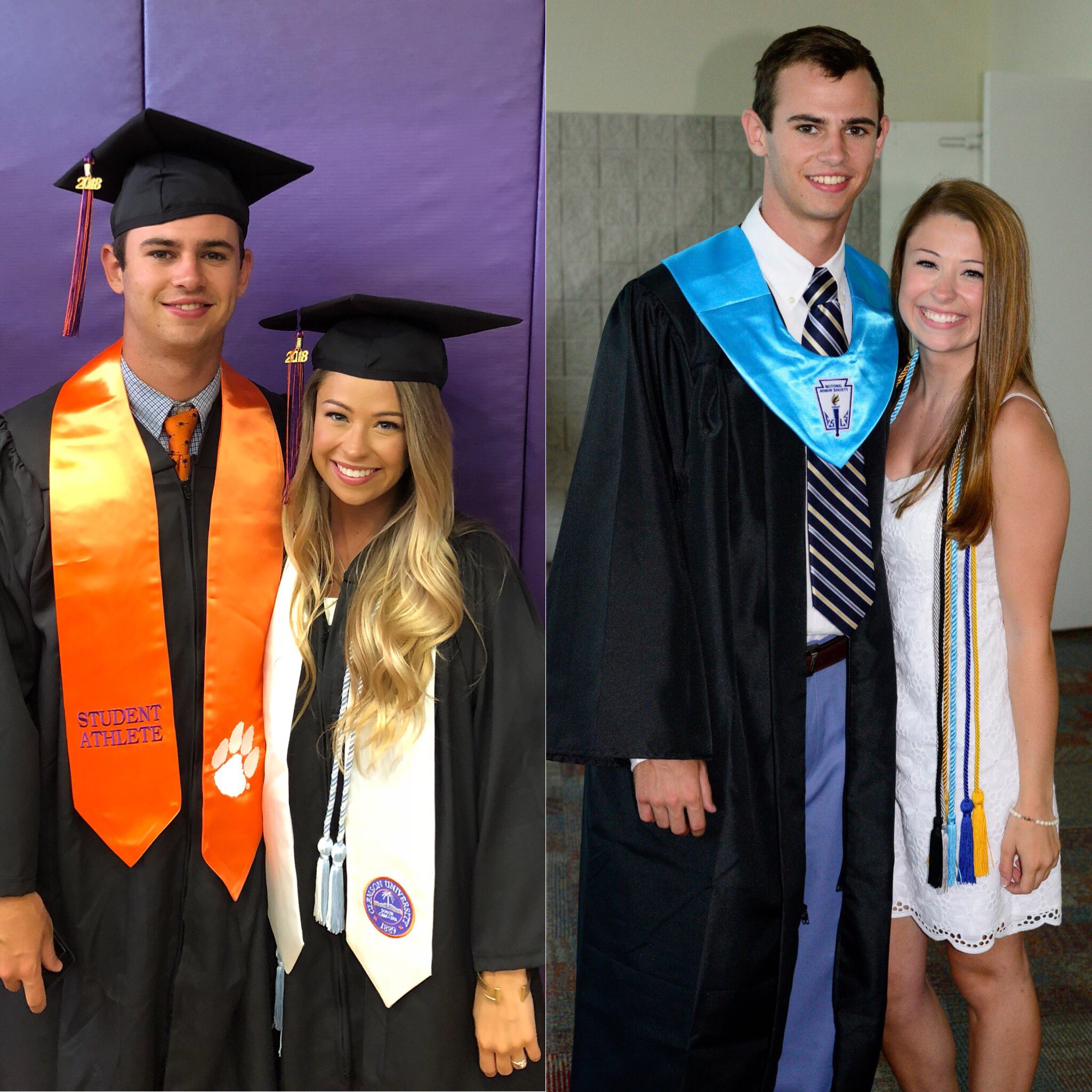 See Player Social Media All In One Place
This is an On-Going Series