Cory Littleton
Linebacker
Cory Littleton is an outstanding and dynamic linebacker. He started playing professional football with the Los Angeles Rams as an undrafted free agent in 2016. Impressing the Rams' coaches Cory proved that he was not just any rookie. He won the Carroll Rosenbloom Memorial Award as the team's rookie of the year. 
The subsequent years of his career showcased his incredible skills, attracting the watchful eyes of the Raiders. On March 25, 2020, Littleton signed a three-year, $36 million contract with the Las Vegas Raiders.
Cory has two children with the love of his life, Blime Macias. They just celebrated their 9th anniversary and the couple looks forward to a bright future with the Raiders.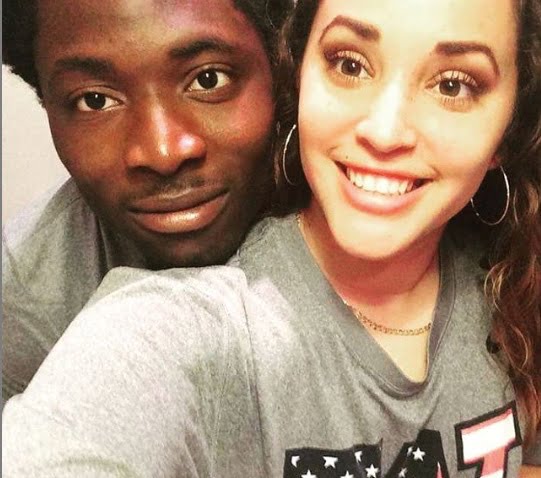 Blime Macias: The Better Half
Blime and Cory started dating way back in high school. Both attended Mount Miguel High School in Spring Valley, California. 
Blime is an amazing woman. She graduated from the University of Antelope Valley where she studied with a softball scholarship. That's an impressive feat. It's hard to balance academics and sports. And these scholarships require you to comply with a minimum average grade per semester.
Cory's Right Arm Tattoo
Whenever you see a tattoo on a man, it can either be a funny fantasy league penalty tattoo or it can be something that has deeper meaning.
In Cory's case, you'll see a Capricorn zodiac with a name inscribed. That would be his mom. The tattoo was dedicated for the woman who helped him get through the toughest times of his life.